LET'S TALK 855-375-4001
WHAT'S YOUR GOAL?
We see home loans differently. We see it through your eyes.
U.S. based customer service.
No online transaction fees.
Home rewards credit card.
---
Escrow is simpler than it seems. Basically, it's a no-stress way to stay on top of your property tax and insurance payments.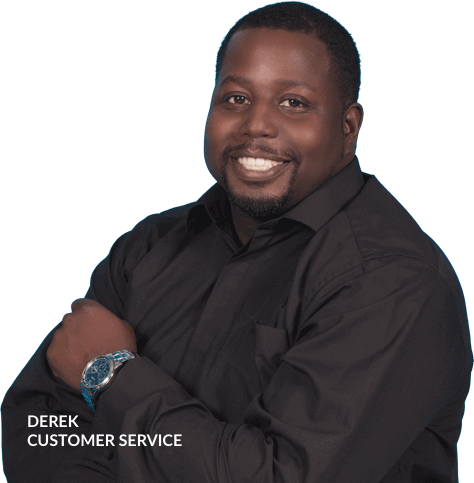 COOPER'S CORNER: OUR BLOG
Testimonials
Actual customer opinions. Customer experiences may vary and this may not be reflective of every situation, but we strive for positive experiences with every customer.