"More Help Available Than Ever Before": An Update from Our CEO
One thing's for sure: 2020 wasn't short on challenges. We faced wildfires, hurricanes, tropical storms, not to mention an ongoing pandemic that changed all of our lives for the foreseeable future.
But while a lot of things may be uncertain, here's something you can count on: If you're a Mr. Cooper customer, we've got your back, no matter what.
Over the past year, we've advocated for homeowners at the highest levels of government, vastly expanded our team to help customers take advantage of historic low interest rates, created new online tools that make applying for assistance easy, and worked with our customers 1-on-1 to make sure they understand all of the relief options available to them.
Thanks to the diligent work of our team members — and our friends and partners in the industry and government — there are now more mortgage relief options available than ever before.
This past year alone, we've helped more than 300,000 customers pause their mortgage payments with a forbearance plan. If you're facing a tough situation, we may be able to help you do the same. Click here to see what assistance may be available for you.
We hope you and your loved ones are safe and healthy. We're here if you need us.
Jay Bray, President & CEO, The Mr. Cooper Group
Trending
Your Homeownership Partner
No matter where you are on your journey to homeownership, Mr. Cooper is here to help. Here are a few handy tools you can use—whether you're a seasoned homeowner or just getting started.
Mortgage Calculators
If you're planning for a future mortgage payment, our mortgage calculators are a great place to start crunching numbers.
ART & CULTURE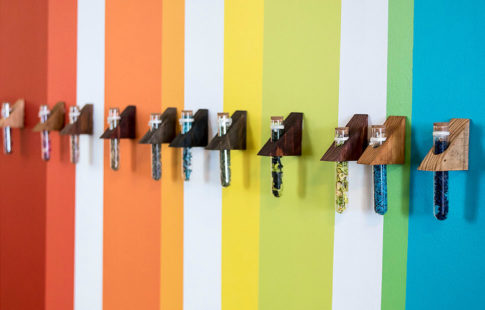 Our Artist in Residence program is a way to support our community and encourage innovation within our workplaces. Rather than purchasing typical corporate art for our offices, we commission artists to create one-of-a-kind works on the walls. The result is more than 120 art installations that embody each artist's interpretation of "home."
---
COOPER CULTURE
REVIEWS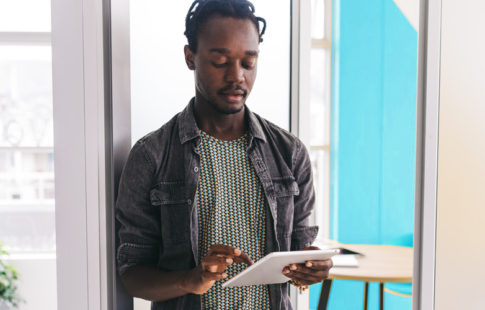 We are our customer's home loan partner and exist to make their journey of homeownership easy and rewarding. We've met with some of our customers for coffee to learn about their experience with Mr. Cooper. Here's what they had to say.


---
MEET SOME OF OUR CUSTOMERS
KEEP READING