Become the Smartest Homeowner on the Block
When it comes to homeownership, we think the more you know the better. Whether you're thinking about buying a new home, refinancing your mortgage, turning equity into cash, or managing your account, our resource center can help.
Mortgage Resource Centers
We've rounded up our top articles on popular mortgage and homeownership topics here.
Featured Topics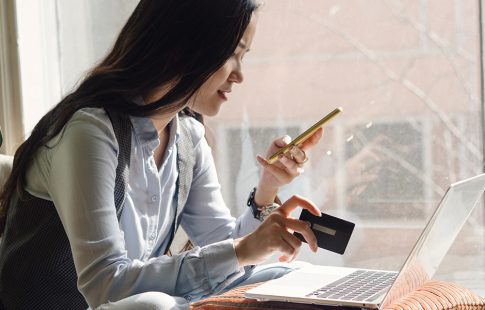 Refinancing Tips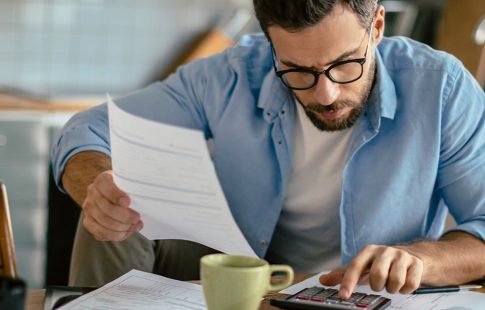 Home Equity/Cash-Out Refinancing
Get a Mortgage That Works for You
Looking to buy a new home, lower your existing mortgage payment, or turn your equity into cash? Applying for your next home loan could be easier than you think.