Become the Smartest Homeowner on the Block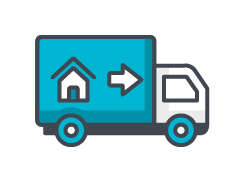 It's Homebuying Season!
Get prepared with our top blogs on the mortgage process, market trends, and money-saving tips and tricks.
Keep Reading
Get a Mortgage That Works for You
Looking to buy a new home, lower your existing mortgage payment, or turn your equity into cash? Applying for your next home loan could be easier than you think.