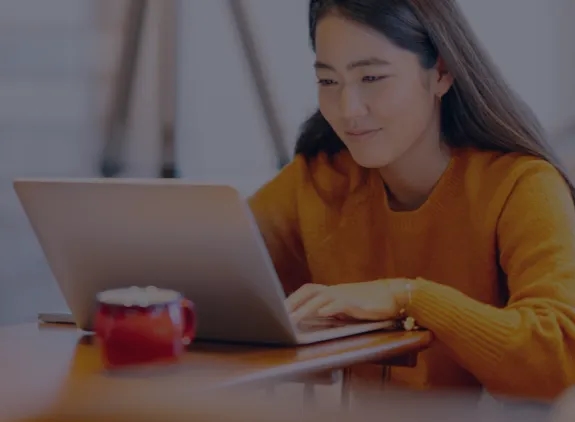 Today's Mortgage Rates
Buying or refinancing? We're ready to help you find the right rate to move forward with confidence.
NEW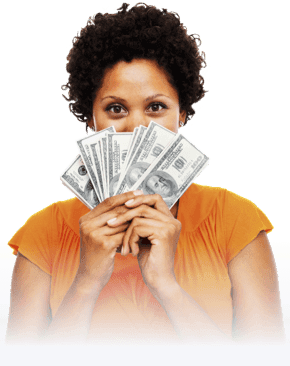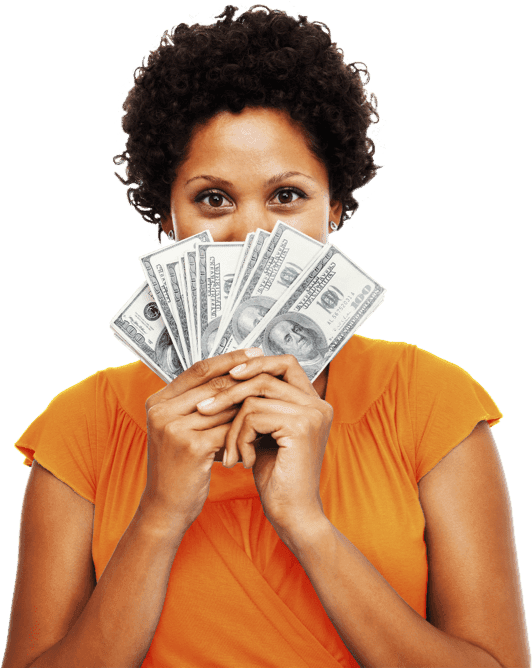 NEW
Get Cash Without Refinancing
With Mr. Cooper's home equity loan, you can now access your home's equity without losing the rate on your first mortgage.
Knowledge is power.
Here's what you need to know:
1. Rates change often.
Stay up to date.
When it comes to ever-changing
, Mr. Cooper helps keep you in the know. We show you updated rates daily, so you'll always have a clear picture of what you can afford.
2. Our experts can give you personalized options.
Chat with one of our mortgage experts to find options that fit your goals. Your mortgage interest rate could be impacted by several factors—including your
, how much you want to borrow, your, property type, and down payment size.
3. Lock it in before it's too late.
Uncertain about how changing rates could impact your potential mortgage? Don't worry, we're here to help you secure the rate you want. Mr. Cooper offers a
to help you move forward with confidence.
Complete this form and we'll contact you.
All fields required
By submitting my information, I understand that I am consenting for Nationstar Mortgage LLC d/b/a Mr. Cooper to contact me to discuss mortgage loan products and rate options at the email address and the phone number provided including via text messaging, automated or pre-recorded means. Standard data and text messaging rates apply. I understand that my consent is not required as a condition to purchase a good or service. I agree that I am subscribing to receive Mr. Cooper marketing emails. Mr. Cooper respects your privacy and treats your confidential information as such. For information, please review our Privacy Policy. See Terms and Conditions for Mr. Cooper's cellular phone contact policy.
Mortgage rates are subject to change daily. Any advertised rate may not be available at the time you lock or apply.

By refinancing your existing mortgage, your total finance charges may be higher over the life of the loan.

This is not a commitment to lend. All loans are subject to credit and property approval. This offer is nontransferable and may not be combined with any other mortgage offer. Advertised offer is subject to change. If a personal code is present on the advertised offer, you must provide such code to claim the offer. We may gather information about you including, but not limited to, credit bureau information, information for verification of income, information for appraisal and verification of property being used for collateral. We also verify your identity. Income, assets, and debt must meet eligibility requirements as established by Government and/or Lender guidelines.