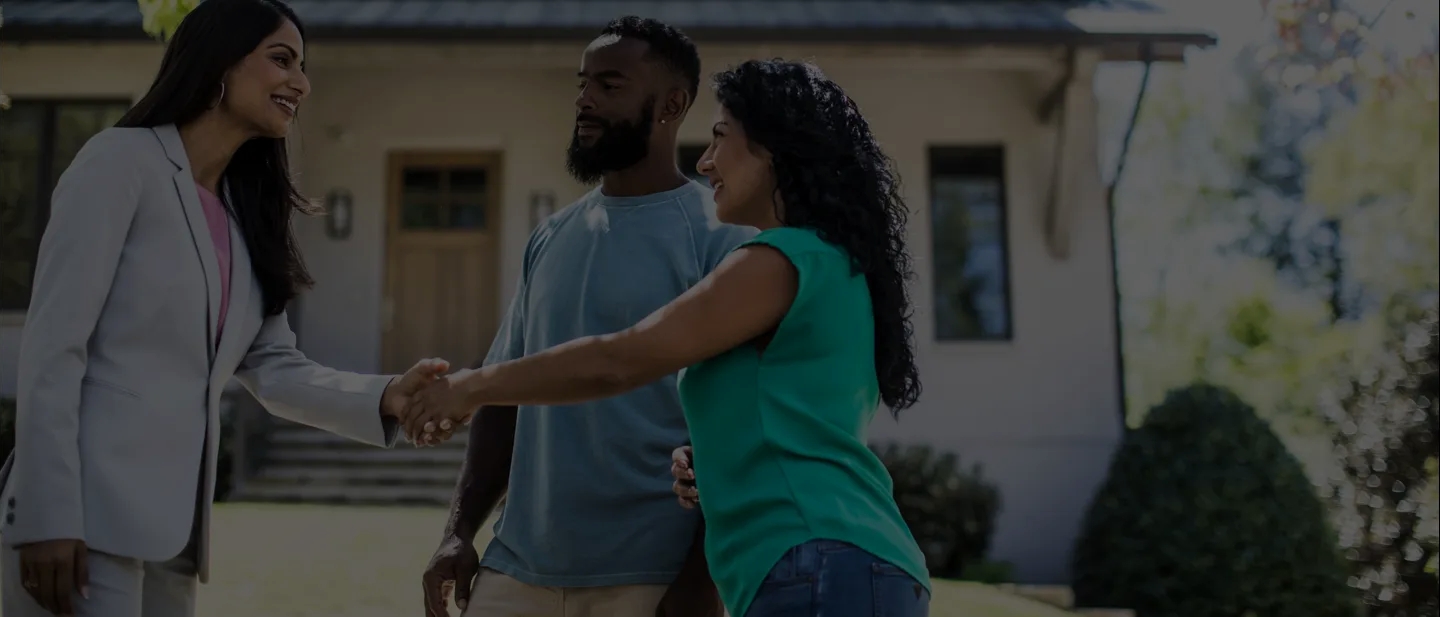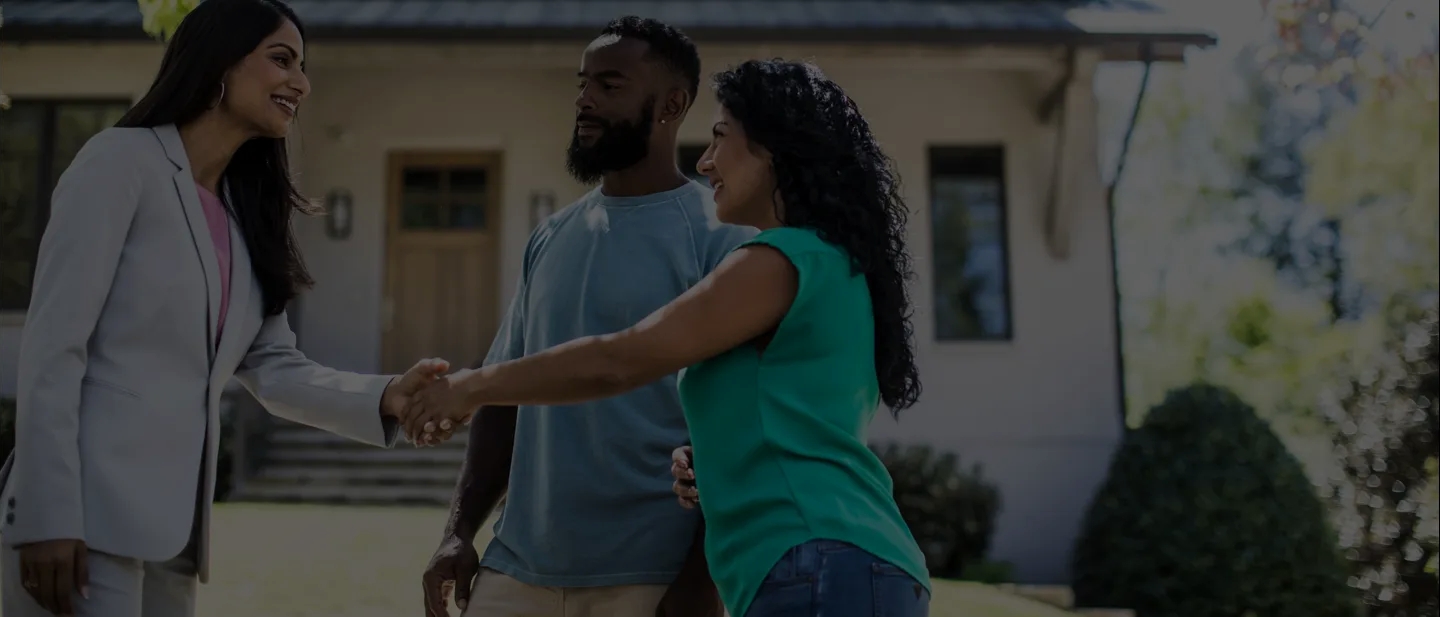 We Help Agents Make Homebuyers Happy
We've got the tools you need to deliver a seamless, smart homebuying experience for your clients. Call or click today to get answers and support from a mortgage professional.
We're here to help! Contact us for questions & support
Just complete the contact card below and we'll get back to you no later than the next business day.
By submitting my information, I understand that I am consenting for Nationstar Mortgage LLC d/b/a Mr. Cooper to contact me to discuss mortgage loan products and rate options at the email address and the phone number provided including via text messaging, automated or pre-recorded means. Standard data and text messaging rates apply. I understand that my consent is not required as a condition to purchase a good or service. I agree that I am subscribing to receive Mr. Cooper marketing emails. Mr. Cooper respects your privacy and treats your confidential information as such. For information, please review our Privacy Policy. See Terms and Conditions for Mr. Cooper's cellular phone contact policy.
Documents
|
Find the latest information about our programs & products
---
Learn About Mr. Cooper Agent Assurance
Mr. Cooper® Agent Assurance connects homebuyers and sellers with top agents, offering guidance and up to $8,000 cash back rewards*
Discover Mr. Cooper's Mortgage Markdown
Seller and builder paid buydowns.
About Mr. Cooper's Rate Swap
Buy a dream home now, get the dream rate later.
Explore Mr. Cooper's Close On Time Guarantee
Mr. Cooper takes the stress out of buying a home by guaranteeing on time closing.
Detailing Pre-Approval vs. Verified Approval
A must-have for house hunters and homebuyers.
Mr. Cooper StreetSmarts
House hunting made easy.
Calculators
|
Crunch the numbers to meet your client's goals.
---
Buy Down
Use Mr. Cooper's 1% Mortgage Markdown calculator to quickly estimate your monthly payment.
Payment
What's my potential mortgage payment? Get a sense of your monthly mortgage payment amount.
Rent vs. Buy
Rent or buy? Buying a home is always a great thing, but "now" isn't always the right time to do it.
Loan Amount
How much could I borrow? Understanding the size of loan you're likely to qualify for helps focus your search.
View All
Videos
|
Learn more about our industry-leading options.
---
Intro to Mr. Cooper's Agent Assurance
Mr. Cooper's 1% Mortgage Markdown & RateSwap
Mr. Cooper's RateSwap
Mr. Cooper's Close On Time Guarantee
Pre-Approval vs. Verified Approval
Homebuying Tips for Agents
More than 4 million customers nationwide
4.91 rating on Zillow
29 years' experience helping customers like you
75,000+ repeat customers last year alone
Selling or buying? With Mr. Cooper RightMove, you can't go wrong.
Take the stress out of buying and selling with Mr. Cooper RightMove, your all-in-one toolkit for the homebuying journey. From instant Pre-Approval to Close On Time Guarantee, we have the tools to help you make your best move yet.
Mr. Cooper's 1% Mortgage Markdown1 discounts your monthly payment by reducing your interest rate by a full percentage point for the first year.
Don't sweat changing rates. Mr. Cooper's RateSwap2 lets you buy now and get up to $1,500 in savings when you refinance later.
Get connected with an experienced local real estate agent to help you buy or sell your next home with benefits including up to $8,0003 cash back. With 98% customer satisfaction4, it's the stress-free way to buy and sell.
StreetSmarts gives homebuyers and sellers the power to browse the latest listings, get real-time housing market insights, and set up Home Alerts. You'll never have to worry about missing out on your dream home.
House hunt with confidence! Our new online pre-approval process is convenient, fast, and free—you can get pre-approved and print your letter in minutes! Plus, it's valid for 120 days.
Making your offer stand out from the competition is fast, easy, and secure. When you're ready to make an offer, we'll verify your financial information to generate your Verified Approval Letter5.
We're so committed to closing your loan on time, we'll cover your first month's mortgage payment (principal + interest) in the event of a delayed closing6.