"All Mr. Cooper customers deserve straight talk about credit and how to improve it."
- MR. COOPER
Just like when you bought your house, your credit rating is a very important factor in getting approval for refinancing. But whether it's practically perfect or seriously challenged, there are always ways to improve it. Here are some of our favorites.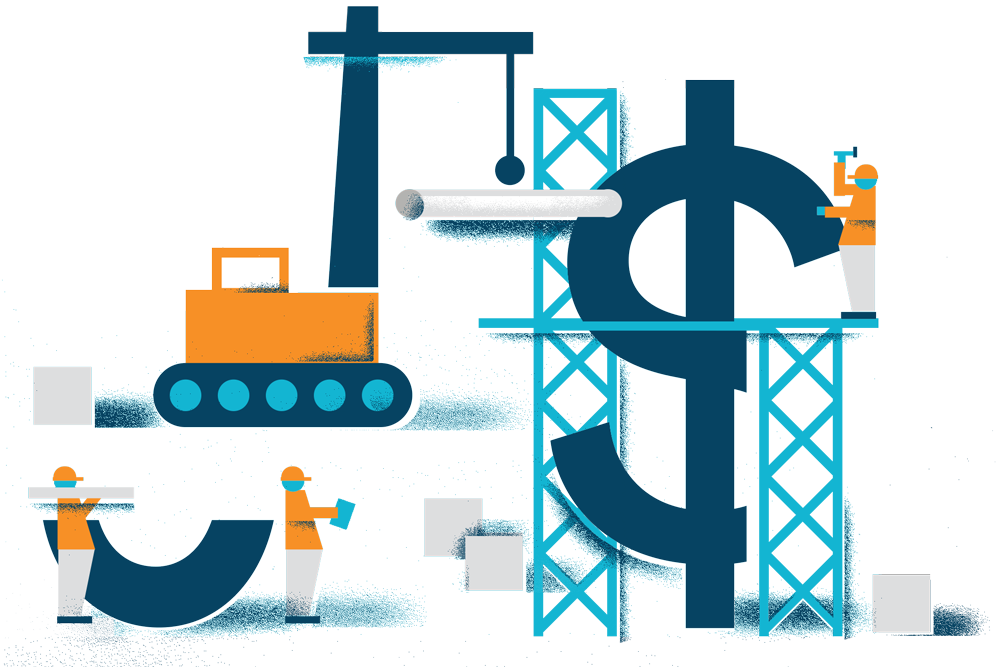 BASICS
"Credit is an extremely important part of refinancing. So consider reading this ten minutes well spent." - Mr. Cooper
CREDIT MATTERS
When refinancing, the strength of your credit is very important. The better it is, the better your chances of approval. Blemished credit can make things more difficult, but there are ways to improve it.
If you have a low credit score or significant issues in your credit history, it may be more difficult to get approved. But it's not impossible. With some good old hard work and time invested, you can get your score up and improve your refinancing prospects in a big way. So hang in there.
BAD CREDIT? GOOD OPTIONS
Blemished credit doesn't mean you're out of options. A big one is Federal Housing Authority (FHA) loans. These offer some real flexibility in terms of applicants' credit scores. Not to mention, they have programs for people managing credit issues.
There are far more options than we can fit on a little card. Talk to one of our mortgage professionals to figure out what option works best for you.
DON'T KNOW MUCH ABOUT YOUR HISTORY?
Your history of paying your bills and debts is one of the main factors determining your credit score. The best thing you can do is pay all your bills on time, of course. Typically, payments late by less than thirty days don't affect your score.
It's never too late to start being more consistent. And if you're usually on top of things, a few rough patches over a long timeframe probably won't tank your credit. For more credit tips, check out the freecreditreport.com blog. (Please note we're not affiliated with freecreditreport.com in any way.)
OPTIONS AND IMPROVEMENT
"Here's the most important thing about repairing your credit: Don't ever give up." - Mr. Cooper
HOW TO RAISE YOUR CREDIT SCORE
Taking your credit score from bad to good to excellent takes time. But it's never too late, and more importantly it's never too early to get started.
One way to improve your number is to pay all your bills on time. Lots of late payments are only late because the bills sat for weeks in a pile of unopened mail. Setting up automatic electronic bill payment will make this a thing of the past.
DON'T CLOSE YOUR CARDS
If you're paying interest on one or more credit cards, here's a simple suggestion. Call the credit card company and ask them what they can do about lowering your rate. You'd be surprised how often this works. They may say no, but the possibility they may say yes makes this well worth a try.
There are a lot of things you can do to boost your credit and improve your refinancing prospects. Just remember, it's never an overnight thing. It calls for a committed long-term mindset.