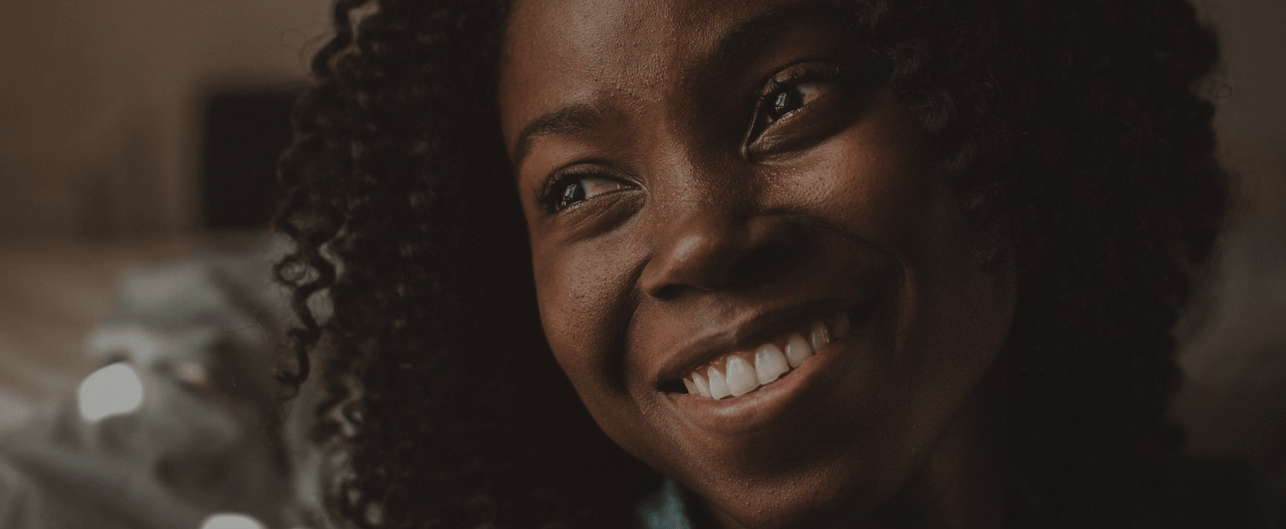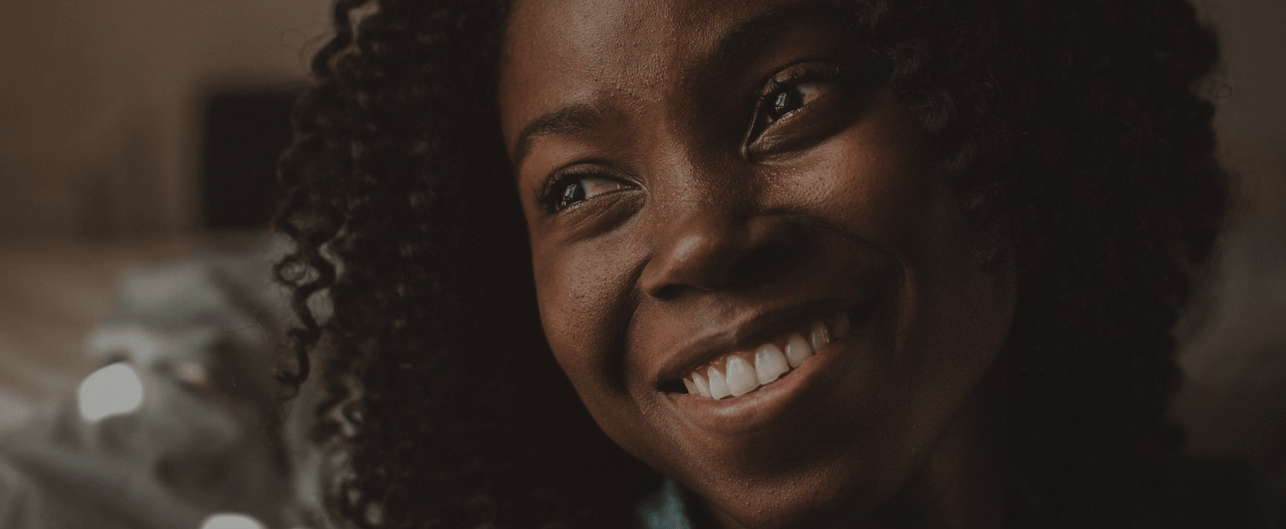 We're Keeping the Dream of Homeownership Alive.
The mortgage industry was long overdue for a change. And honestly, that meant us too. That's why we're transforming everything from the way we speak (so long, mortgage industry mumbo jumbo) to the way we work (hello, state-of-the-art technology) and focusing on what matters most: you.
We're Challengers of Convention
We can't help it. Challenging the status quo is in our DNA. Online payment fees? We threw those out. Impossible to understand mortgage jargon? Gone. We're ditching the old way and reimagining what homeownership should look like in the era of smart phones, Mars missions and avocado toast.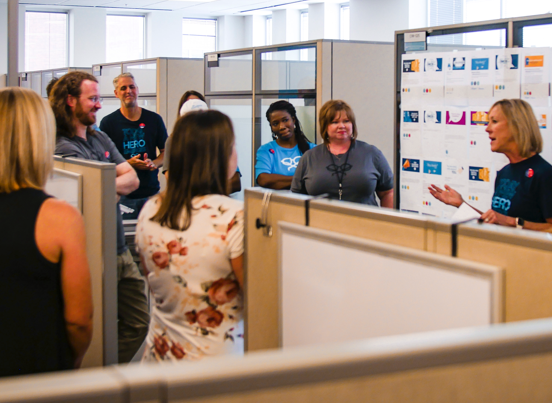 We're Champions for Our Customers
Giving you the best homeownership experience possible is the reason we come to work. We believe in honesty, simplicity, and always having your back. Everyone from our mortgage professionals to our marketing copywriter is on your team.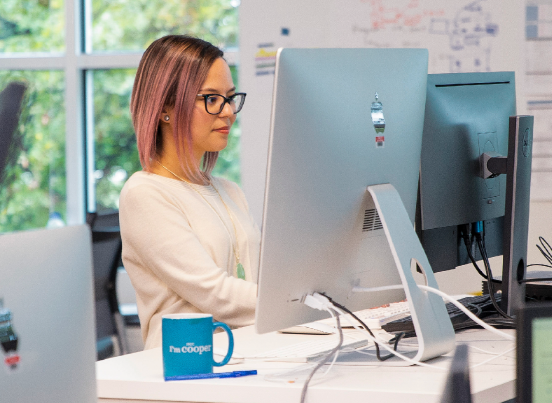 We're Cheerleaders for Our Team
Transforming an industry takes a world-class team. Ours is nearly 9,000 Coopers strong. Creating a place where they love to work isn't just an HR goal - it's part of Mr. Cooper's mission. Our CEO, Jay, has this saying: "Happy team members make happy customers." We think he's on to something.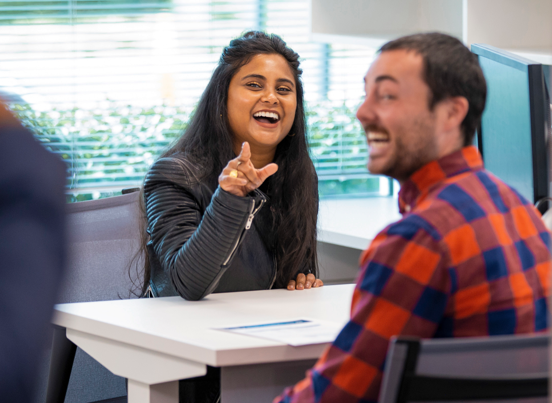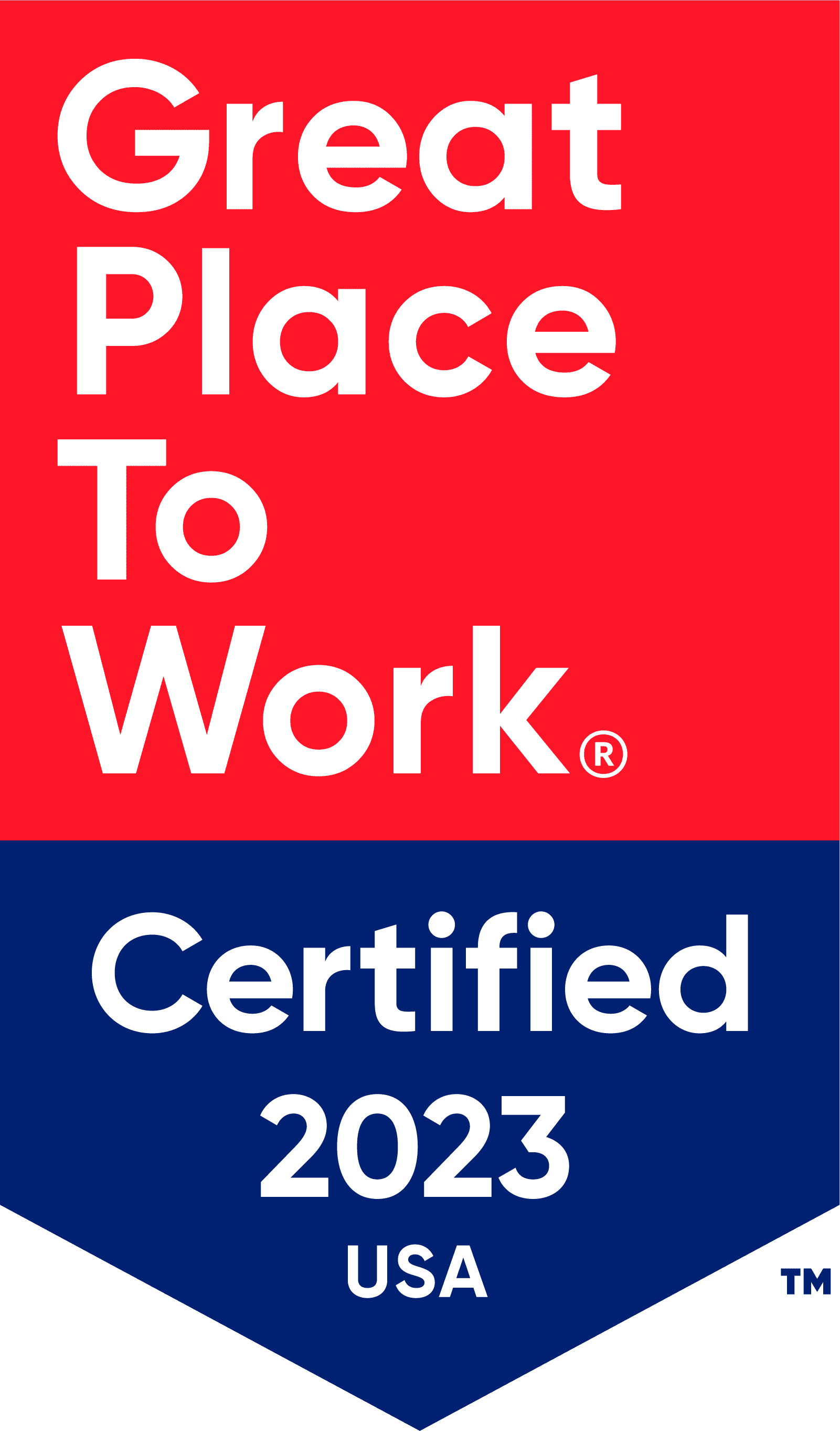 Certified Great Place to Work™
When you put people first, everything else falls in line. From our family-friendly work schedules to our commitment to a culture of acceptance and inclusion, we're creating a workplace where every perspective is welcome and every team member is free to be themselves.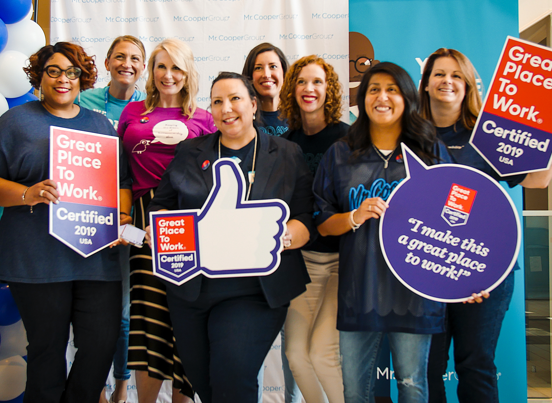 Company Overview
Mr. Cooper is based in Dallas, Texas and is a proud part of the Mr. Cooper Group (Nasdaq: COOP). Serving 3.8 million homeowners, Mr. Cooper is one of the largest home loan servicers in the country. For corporate news and information, visit mrcoopergroup.com.