TYPES OF HOME LOANS
TYPES OF HOME LOANS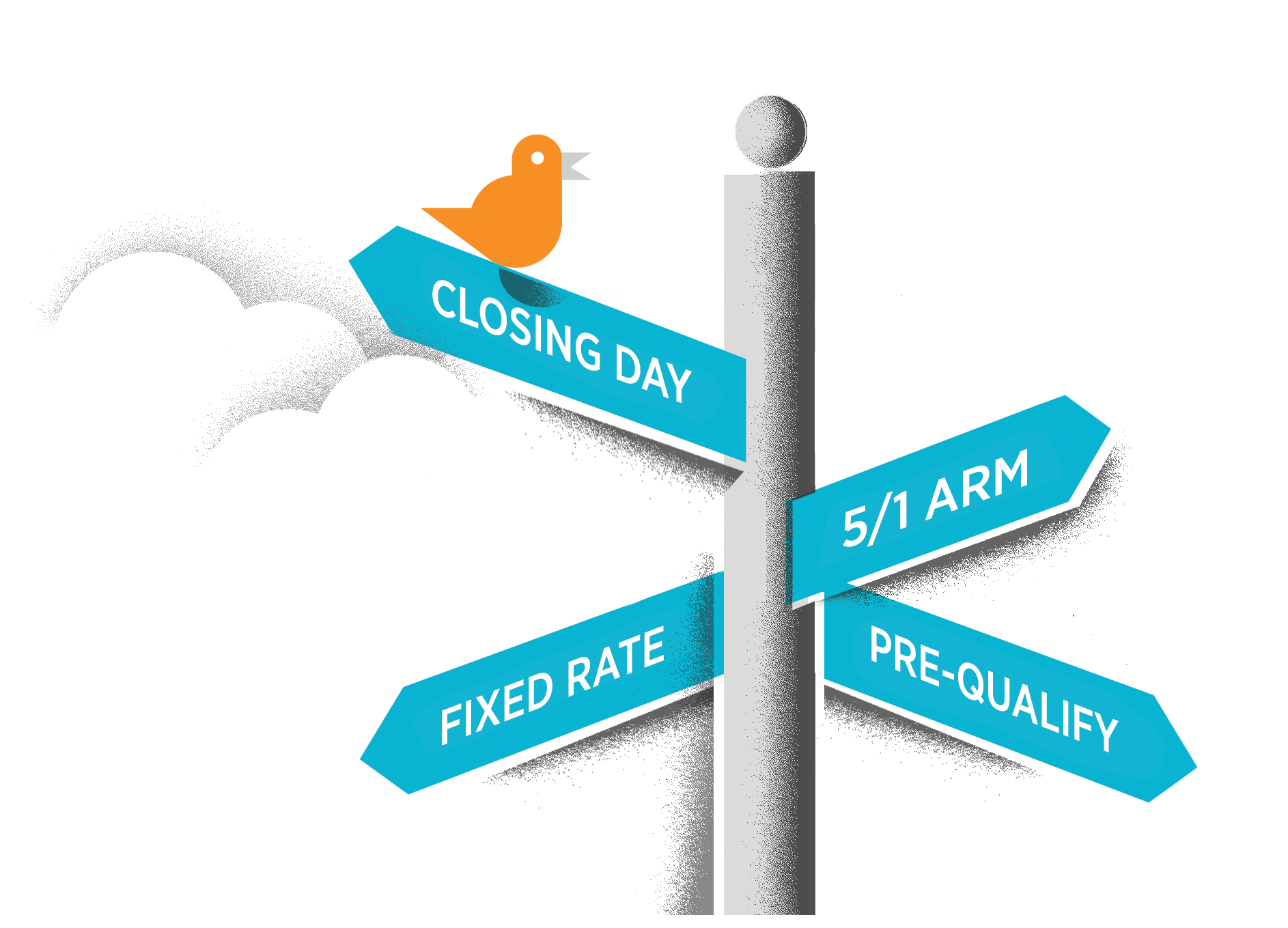 "Your loan shouldn't be one size fits all. It should be the one size that fits you."
- MR. COOPER
There's more than one way to finance the home of your dreams. The most popular type of loan is a conventional 30-year fixed mortgage, and there's certainly a lot to be said for this classic loan type: It's stable, predictable, and gives you a comfy payoff timeframe.
But it's important to understand that there are a lot more loan types out there. And the best one for your neighbor (or your neighbor's neighbor) might not be the best one for you. It all depends on your situation.
Bottom line: When considering buying or refinancing, a smart homeowner will always consider more than one loan type. So lets get started by checking out the types that should always be on your radar.