CORPORATE SOCIAL RESPONSIBILITY AT MR. COOPER
At Mr. Cooper, corporate social responsibility plays an important role in our business as we aim to meet the evolving needs of our customers, foster our team culture, and be good stewards of our communities.

We believe that homeownership is a dream worth fighting for, and that's why we, alongside government and non-profit housing organizations, regularly visit local communities to meet homeowners face-to-face to assist with their housing questions and provide helpful resources.

We also encourage our team members to volunteer their time and efforts to support their local communities either as part of a company initiative or on their own with their non-profit organization of choice. All Mr. Cooper team members are given time off for volunteer activities.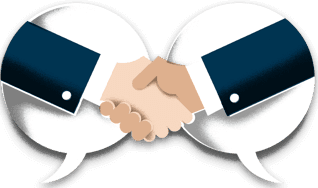 Partnering to Keep the Dream of Homeownership Alive
Our government and non-profit partner organizations leverage the stability and resources of Mr. Cooper to spark positive change at the local level: Providing free counseling and education, building and donating properties, organizing local assistance programs, and much more.
REAL HELP FOR REAL HOMEOWNERS1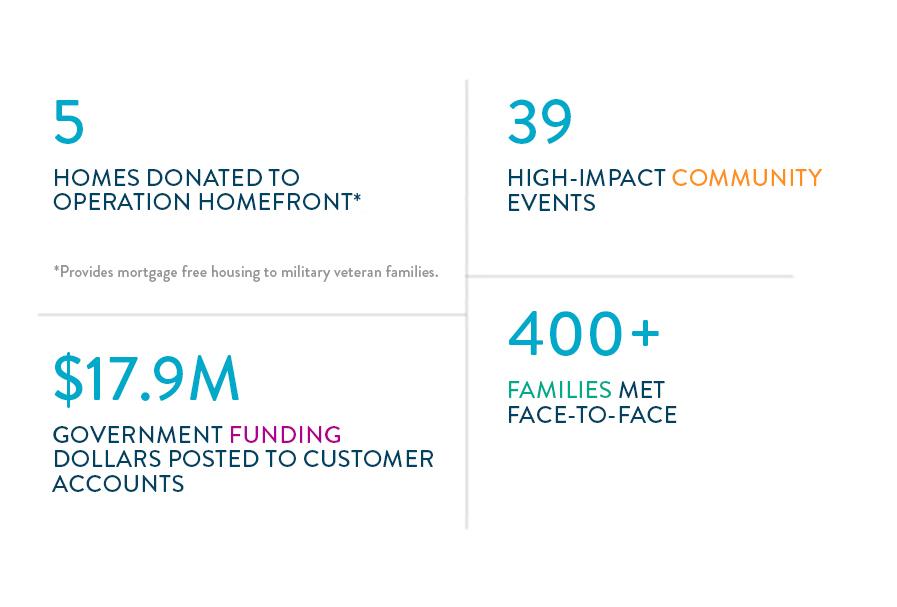 12019 Community Outreach Results
HOMEOWNER ASSISTANCE FUND
There may be mortgage assistance programs available in certain states/jurisdictions for homeowners impacted by COVID-19. Please visit the National Council of State Housing Agencies and search for your state for more information.
MR. COOPER IN THE COMMUNITY
Check out some of our favorite photos from past events.
NONPROFITS WHERE OUR TEAM MEMBERS VOLUNTEER AND GIVE
DIVERSITY & INCLUSION AT MR. COOPER
Mr. Cooper's Diversity and Inclusion mission is to cultivate, nurture and maintain a diverse and inclusive environment where team members feel empowered to be their authentic selves each and every day and thereby deliver upon our Challenger, Champion and Cheerleader values.