Buying a home in 2023 is a lot of things—exciting, empowering, and complex.
But Mr. Cooper is here to help you shop smarter and buy with confidence!
Our all-new step-by-step 2023 Homebuying Guide is packed with tools and insights to help you navigate the process from preparing to shop to finding the right real estate agent to closing on your new home!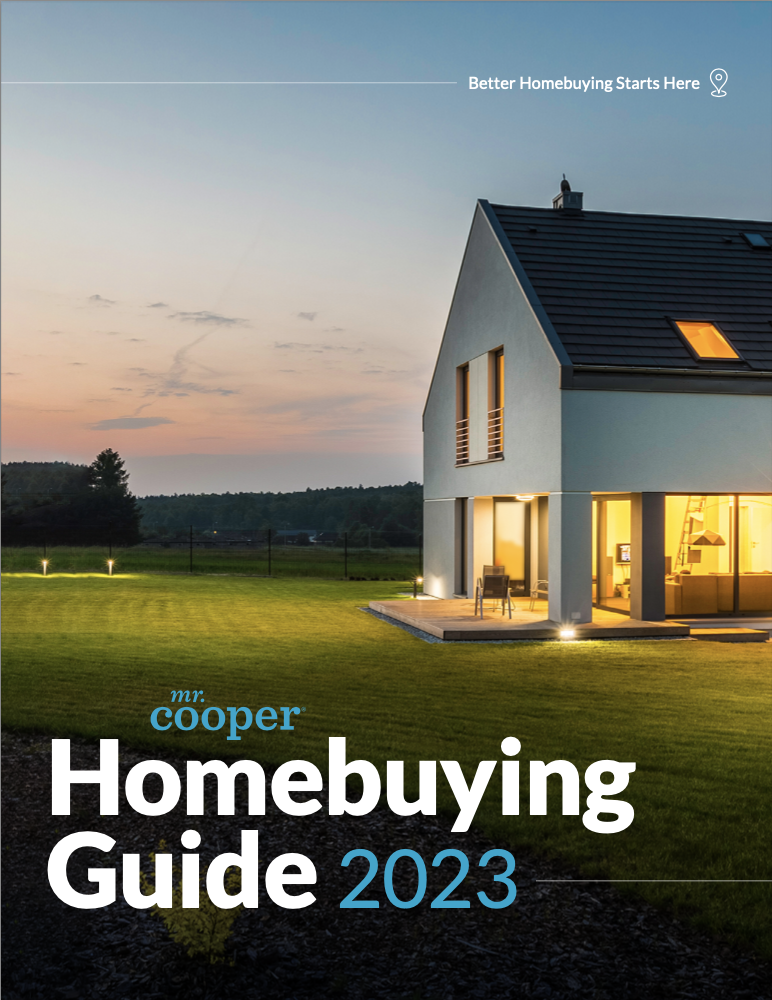 Contact us to chat with a Mortgage Professional today. We are here to help. Call us at 833-702-2511.