Smart Refinancing Options Are Just a Call or Click Away
Don't let changing rates stop you from paying off your loan sooner, consolidating debt, or kickstarting that home improvement project. Our experts make refinancing your current mortgage fast, easy, and smart. Whatever your goal is, we'll make it ours, too. Get started online below, or call us today.
NEW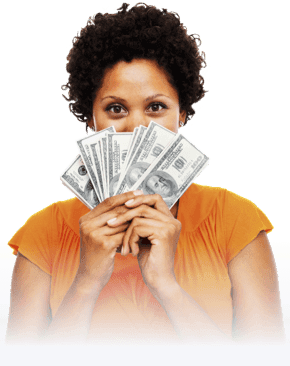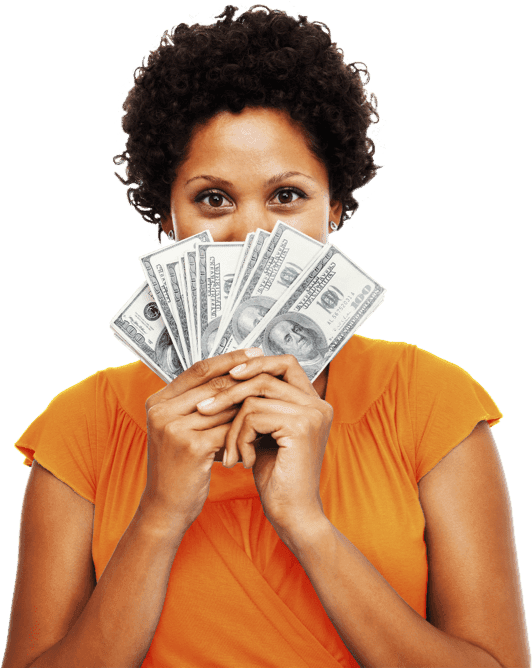 NEW
Get Cash Without Refinancing
With Mr. Cooper's home equity loan, you can now access your home's equity without losing the rate on your first mortgage.
How it Works
Refinancing in 3 Easy Steps
Refinancing doesn't have to be difficult. You just need a trusted expert in your corner.
1. Get Started Right
Consider refinancing for lower payments, shorter term, or home improvement cash
2. Apply with Ease
Gather required documents like W2s, pay stubs, bank statements, tax returns.
Await approval or explore alternative options.
If denied, receive reasons and potential reapplication advice.
3. Close with Convenience
Schedule closing after approval.
Review closing disclosure for loan details, costs.
On closing day, sign documents, pay closing costs.