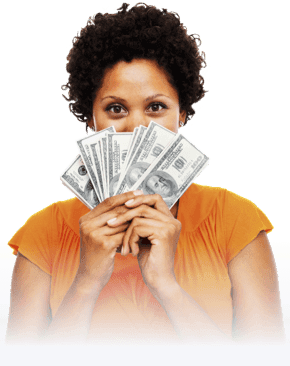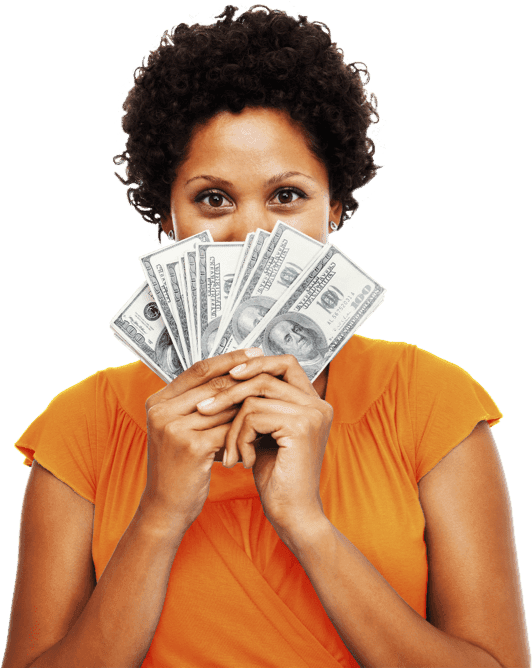 NEW
Get Cash Without Refinancing
With Mr. Cooper's home equity loan, you can now access your home's equity without losing the rate on your first mortgage.
Apply
We keep it simple and quick.
You call us and have a chat about your best refinancing options.
You'll learn which documents you need to provide to us in support of your application. This may include W2s, pay stubs, bank statements, tax returns and others. Send them in.
In the best-case scenario, we contact you to let you know we're moving forward with your application. If not, we'll try to find you another refinancing option to consider.
Another possibility is that your application is denied. In this case, we'll let you know the reasons why. If we can, we'll suggest things that might help if you decide to reapply at some point.
Closing
Closing a refinance is a little different than when you closed after buying your home. But it's nothing you can't handle.
After your application is approved, we'll schedule a closing date and time.
We'll also send you a closing disclosure. Be sure to review it, as it states the key loan details as well as your closing costs and fees.
Closing day arrives. You'll sit down with a closing agent, sign your documents, pay any applicable closing costs, and call it a done deal.
0