Barriers to entry, generational constraints, historically significant interest rates — there's no question that the home loans business is always buzzing. That's why we've rounded up the latest newsworthy tidbits to help you stay on top of industry news.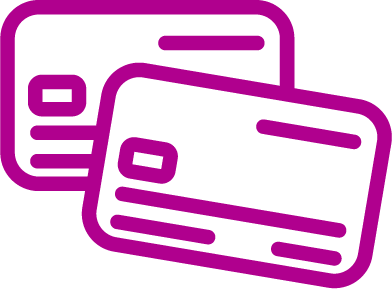 Debt is keeping many Americans from their homeownership dreams.
A record amount of consumer debt is affecting peoples' ability to buy homes, partially because one major factor that lenders use to evaluate applicants is debt-to-income ratio. Carrying more debt means a less favorable DTI — and often fewer financing options. In 2018 there were two top reasons for mortgage denials: poor credit, and high debt-to-income ratios.
Despite this trend U.S. mortgage denials are now at the lowest level since the 2007-2008 financial crisis, and only 9.8% of loan applications were denied in 2018.
But according to reports from Freddie Mac, the average interest rate for a 30-year mortgage dropped to one of the lowest rates of the year in early-October: 3.57%.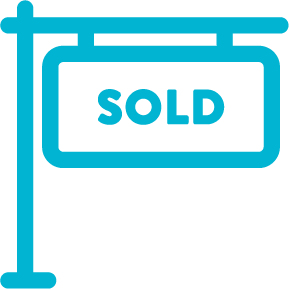 Millennials are facing unique homebuying challenges compared to previous generations.
Two recent polls revealed that more than four in five millennials who want to be homeowners expect to have more difficulty than other generations had. What's more: Half of the millennials surveyed identified a lack of savings or low income as their biggest roadblock.
The New York Federal Reserve reports that more and more borrowers are struggling to chip away at their student loan debts despite making regular payments. In fact, average student loan debt has grown 5% since 2008 — and paying off these loans is taking borrowers longer than was initially expected.
The share of young adults who have lived in their current home for less than two years is also nearly 12% higher than 50 years ago, which indicates that millennials are moving more often and staying put in new residences for a shorter amount of time.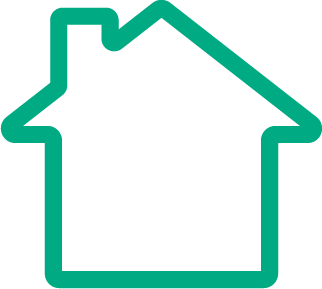 Predictions for 2020 have started rolling in, and home prices are expected to keep rising.
A recent analysis by the Home Buying Institute projects rising home prices into 2020 — and additional data indicates that while average home prices are slowing, they are on track to reach nearly $242,000 next year.
Household income is also growing, but perhaps not quickly enough to keep up with increasing home prices. While the median annual household income rose 1.3% in August 2019 compared to last year, the U.S. median home price in August grew 4.7% since the same month in 2018.
No matter where you are on your journey to homeownership, Mr. Cooper can be a great partner in achieving your financial goals. Get in touch with one of our mortgage pros to learn more about your options when it comes to owning a home.