If you're looking to get up to speed with what's been happening in the complex world of home loans, then you've come to the right place. Here's the latest industry news on the business of mortgage lending.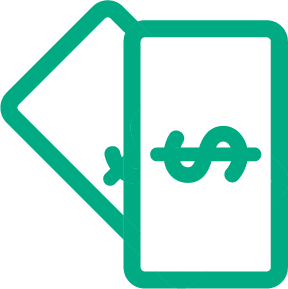 Household net worth growth is slowing while interest rates are likely to keep falling.
According to the Wall Street Journal, American households saw 1.64% growth in net worth in Q2, bringing total net worth to $113.5 trillion. This bump  comes after 4.99% growth in the three months before Q2, which experts say is a bounce back from a contraction in wealth after stock market declines in late 2018.
Fannie Mae recently forecasted that 30-year fixed mortgage rates might fall to an average of 3.5% in the fourth quarter from 3.6% in the current period, which could boost refinances to a three-year high that's likely to reach $699 billion by the end of 2019.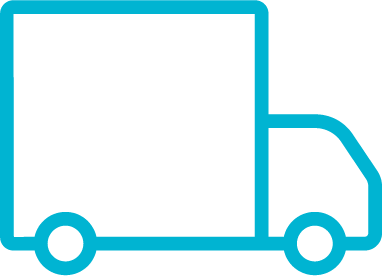 Amidst a strong market for refinances, homebuyers are still buying.
Unadjusted home prices are sitting at 7.4% above the housing boom peak and have increased 12.2% year over year since then—putting prices at just 4.11% below the 2006 peak, and 17% below prices from January 2000.
Mortgage applications to purchase a home are also up 9% over last year, and buyer demand has been stronger than initially expected since interest rates are much lower than they were last spring. Coupled with high home prices and a limited supply of homes for sale especially for entry-level buyers, experts expect a strong market this fall.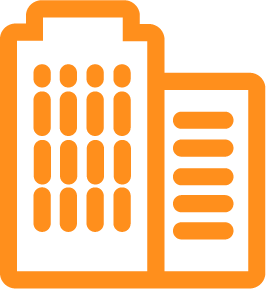 Regardless of low rates and increased interest, Millennials are struggling to own homes and American debt remains at a record high.
Overall consumer debt in America is at a record high of $13.3 trillion along with credit card debt, whose all-time high has reached $384 billion as of Q4 2018.
Presumably inhibited by growing debt, U.S. Census Bureau data revealed that Millennials need to save more than 6 years' worth of their total annual income to afford a down payment on a home. The sort-of good news? They're paying less in rent than previous generations did.
No matter where you are in your journey to homeownership, Mr. Cooper can be a great partner in helping you achieve your financial goals. Get in touch with one of our mortgage pros today to see how we can help you.
Information provided does not necessarily represent the views of Mr. Cooper, and any use of third party names and trademarks does not imply endorsement. Information is subject to change without notice.