Keeping a finger on the pulse of everything that's happening in the mortgage industry can be tough. That's why we've rounded up some of the most interesting tidbits on the business of home loans from around the web. Here's the latest.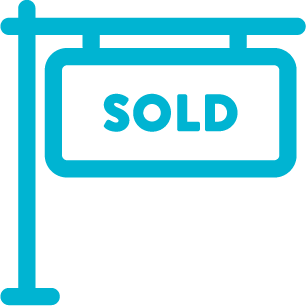 Millennials are choosing to invest in real estate.
According to a recent Bankrate survey, 31% of respondents said that real estate has become their favored investment for money they won't need for 10 years or more. It has replaced 2018's favorite—stocks—and the Millennial age group is expressing the most interest in real estate investment when compared to the Silent Generation, Baby Boomers, and Gen X.
Despite an apparent desire for Millennials to invest in real estate, a recent study showed that only 54% of Americans can afford an entry-level home priced at 20% of the median home price in their area. This is pushing a new housing trend—newly built neighborhoods made up of rental homes.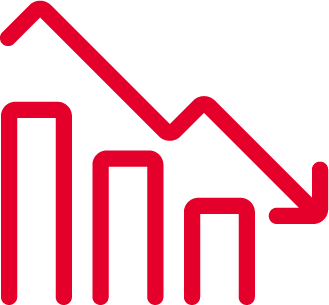 Many say a recession is likely, but housing isn't predicted to be the cause.
The United States is currently experiencing the longest economic expansion in its history. It has lasted for more than 10 years—nearly seven times what is considered the "average" length of an expansion: 17.5 months.
According to projections from housing experts and economists, a recession in 2020 is likely to end this long expansion. However, a housing slowdown isn't predicted to be the cause of economic recession like it has been in the past. Possible causes could include trade policy, a stock market correction, or a geopolitical crisis.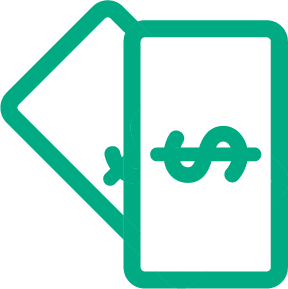 The wealth gap between Baby Boomers and Millennials is real.
The wealth gap between Baby Boomers and Millennials is larger than it was between the same age groups 20 years ago. But what's holding Millennials back from building wealth? Simply put, they have much more debt.
Another recent study revealed that 80% of Millennials feel like they will not be able to achieve the same goals that their parents were able to achieve, like finding their dream job, buying a house, or retiring (at least until much later in life).
It's not all bad news for Millennials, though. Yet another study found that 52% of Millennial first-time homebuyers feel financially ready to buy a home—and 70% would even be willing to cut back on activities like shopping or entertainment to achieve their goal.
Whether you're a Boomer, a Millennial, a first-time homebuyer, or a seasoned homebuying pro, Mr. Cooper can be a great partner along your journey to homeownership. Get in touch with one of our mortgage pros to learn more about what it takes to own a home.