December is a busy month for many Americans, from closing out the year with budgets and taxes to holiday gifts and travel. Things like these can cause many homeowners to rack up costs they don't usually incur during other times of the year — but there are also some items that are often discounted to help shoppers cut costs during the holiday madness. Here are a few items you might want to look into buying (and some to wait on buying, if you can hold off a bit).
Look For December Discounts On:
1. Gift cards
Many retailers offer discount deals on gift cards around the holidays, or they may bundle gift cards with other items so that you end up with more for less. Retailers also sometimes offer a free gift card for a small amount with a purchase. Check websites and sign up for email deals to learn more about the latest offers at various stores and your favorite retailers.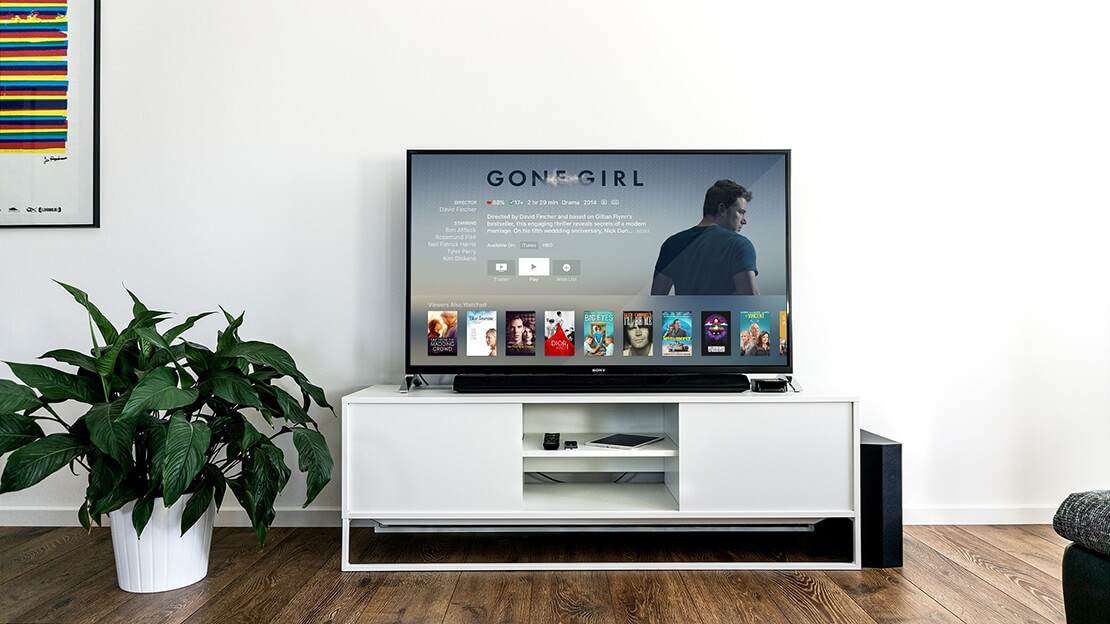 2. TVs
While Black Friday offered some great deals, if you missed out on those sales or weren't quite ready to make a purchase, then you're still in luck! Early December is a great time to discounts on TVs. If you're looking to buy a high-end TV, though, you may want to hold off until the New Year. The Consumer Electronics Show (CES) happens each January and is where major brands debut and showcase the latest technology. Often times, the just-outdated models will be put on sale. Additionally, many big screen TVs go on sale before the Super Bowl in early February.
3. Video Games
Leading up to Christmas, you'll see sales on various video games. You can also save on video game consoles in December, and you might find bonus offers that bundle games and other add-ons.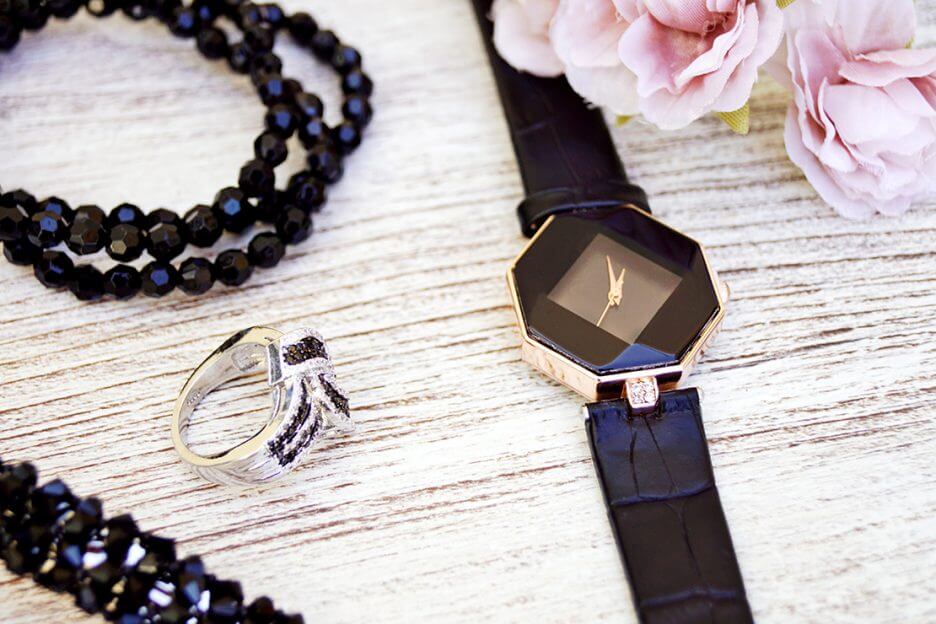 4. Jewelry
You'll likely see many deals and ads showcasing specials on jewelry throughout the month of December. If you're planning to buy jewelry for Valentine's Day, you might want to go ahead and shop now while there are more opportunities to save.
5. Wedding Dresses
Since it's the off season for weddings, many brides are looking to offload wedding dresses — which means the gently used wedding dress market ramps up a bit. There are also often deals to be had at larger dress retailers (for example, David's Bridal runs a 20% off sale on wedding dresses and some bridesmaid dresses through mid-December).
What to Wait Until the End of the Year to Buy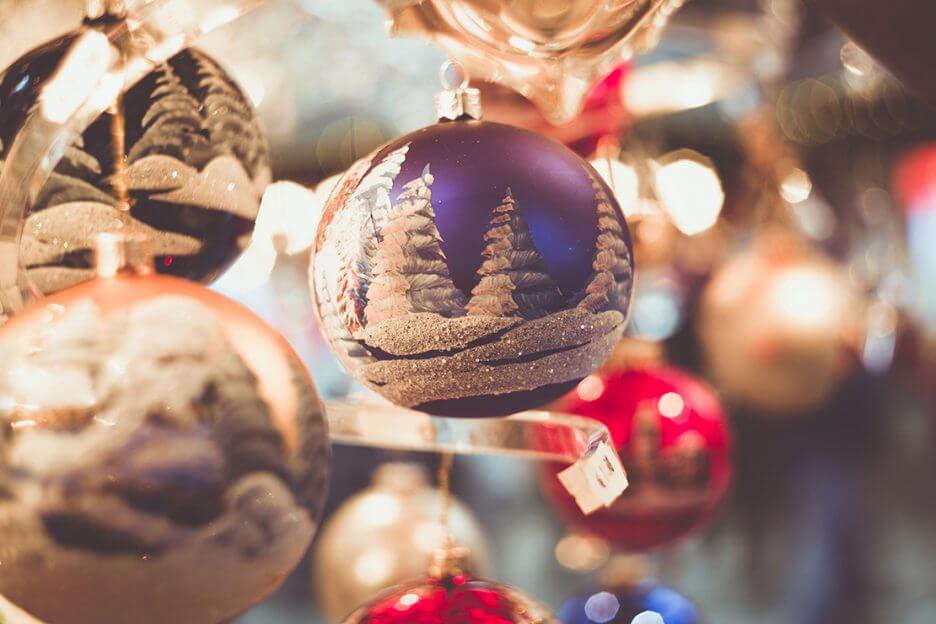 1. Christmas & Holiday Decorations (After Christmas)
The best time to save on holiday décor is immediately after the holiday, so if you're looking for Hanukkah or Christmas decorations, shop at the end of the month of December to find the best discounts.
2. Cars
According to Autotrader, the end of the month is the best time to buy a car. Consider waiting until the end of the month — and the year — to take advantage of deals and lower prices.